Listen to "WAYNE BLAND – Retirement Plan Consultant, Metro Retirement Plan Advisors, Charlotte, NC" on Spreaker.
Wayne Bland, Retirement Plan Consultant and Principal at Metro Retirement Plan Advisors in Charlotte, North Carolina was a special guest on the Impact Makers Radio Show, "Let's Talk Retirement!" series where he spoke on the topic of low cost business and personal retirement plans.
Bland also explained why being a Retirement Plan Consultant ignites his passion for helping people to achieve their desired outcomes.
Bland also touched on some of the rarely discussed obstacles, misconceptions and unknown pitfalls that people should avoid when thinking about their options for retirement.
Wayne, "More than half of Americans have less than $10,000 saved for retirement, with one in three having nothing saved. Whether you're a single entrepreneur, a growing business or large employer, our plans are designed to reduce plan costs and make it easy to administer."
To discover more about Wayne Bland, visit: http://MyPlanAdvisor.com
To listen to the full episode on Impact Makers Radio, go to: https://ImpactMakersRadio.com/Wayne-Bland
The information shared in this interview is for general information purposes only. Nothing during this interview should be taken as therapeutic advice, legal advice, and or legal assistance for any individual case or situation. This information is not intended to create, and receipt, listening or viewing does not constitute a patient, customer and or client relationship.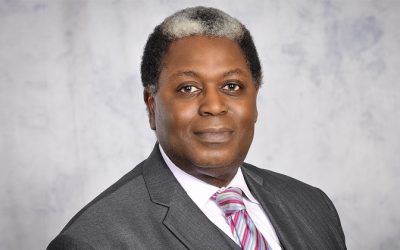 Marquis D. Jones, Family Law Attorney at Weinberger Divorce & Family Law Group in Mt. Laurel, NJ was a spotlight guest on the Impact Makers Radio Show, "Let's Talk Divorce!" series where he spoke on the topic of…
read more