Listen to "LORI GROVER – Divorce Mediator, RI Divorce Mediation Center, Cranston, RI" on Spreaker.
Lori Grover, a Nationally Certified Divorce/Family and Business Mediator, Mediator Trainer and owner of the RI Divorce Mediation Center in Cranston, Rhode Island made a recent appearance as a special guest on the Impact Makers Radio Show, "Let's Talk Divorce!" series where she spoke about the topic of Personality Disorders in Divorce.
Grover, a highly educated professional in the area of Divorce Mediation, revealed how being a Divorce Mediator fuels her passion for helping people seeking professional guidance to solve their divorce-related problems.
Grover went on to explain some of the seldom discussed myths, misconceptions and unknown pitfalls that people need to be aware of when considering their options for divorce.
Behind the scenes with Radio Talk Show Host, Stewart Andrew Alexander, Grover spoke openly, saying, "My practice focuses on divorce, post-divorce and co-parenting after divorce mediation. My personal and professional divorce experience enables me to help couples shift the process away from being expensive, unpredictable and damaging to respectful, peaceful and less expensive – putting them in a much better position to start over."
For more information about Lori Grover, visit: http://RIDivorceMediationCenter.com, or dial (401) 286-5843.
To listen to the full conversation on Impact Makers Radio, go to: https://ImpactMakersRadio.com/Lori-Grover.
The information shared in this interview is for general information purposes only. Nothing during this interview should be taken as therapeutic advice, legal advice, and or legal assistance for any individual case or situation. This information is not intended to create, and receipt, listening or viewing does not constitute a patient, customer and or client relationship.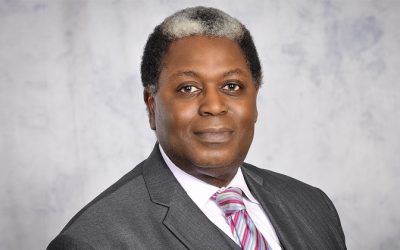 Marquis D. Jones, Family Law Attorney at Weinberger Divorce & Family Law Group in Mt. Laurel, NJ was a spotlight guest on the Impact Makers Radio Show, "Let's Talk Divorce!" series where he spoke on the topic of…
read more