Listen to "EMILY DAWN SZAJDA – Author and Chef" on Spreaker.
My guest today, Emily Dawn Szajda is a professional chef, writer, yoga, meditation instructor, sports nutritionist & adventurous traveler who helps women across the globe to set conformity aside and embrace what makes them unique.
She shares her story in the hope that it inspire others to reach for their own dreams, no matter how big or small in her book, "Big Time Journey of a Small Town Girl."
If are you a women who's a recent grad, professional, or entrepreneur looking to change your life and needing some guidance and inspiration from health and wellness, to changing careers and moving abroad, then it's time to down tools, take a break, sit back and discover how to get back on track and achieve your goals.
To learn more: http://EmilyDawnYogaAndWellness.com, or send your email to Info@EmilyDawnYogaAndWellness.com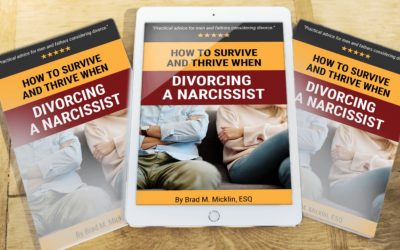 Living with a narcissist can be awful. Divorcing one is a nightmare. They're always right, want everything their way, and leave little room for compromise. How to Survive and Thrive When Divorcing a Narcissist offers…