Listen to "JOSHUA SPODEK – Founder, Spodek Academy" on Spreaker.
Joshua Spodek helps on the cusp of becoming leaders to learn the skills schools don't teach, so they can take on the roles with confidence and in the process, improve all their relationships, including with themselves.
Spodek is an Adjunct Professor at NYU, leadership coach and workshop leader for Columbia Business School, columnist for Inc., founder of Spodek Academy, and author of Leadership Step by Step.
During this interview Spodek shares some fascinating insights for leadership-bound executives, people starting companies, team leaders, students or recent grads learning to lead themselves and professionals looking to lead at work and live better lives.
To learn more, visit https://impactmakersradio.com/sacourses
Apply code IMPACT for 15% discount.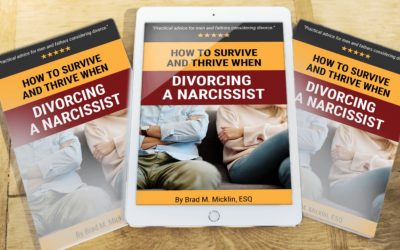 Living with a narcissist can be awful. Divorcing one is a nightmare. They're always right, want everything their way, and leave little room for compromise. How to Survive and Thrive When Divorcing a Narcissist offers…