Listen to "VICKY TOWNSEND, NADP – Talks About Building a Team for Your Divorcing Clients" on Spreaker.
Vicky Townsend, CEO at the National Association of Divorce Professionals in Fort Lauderdale, FL was a featured guest on the Impact Makers Radio Show, "Let's Talk Divorce!" series where she spoke about 'Building a Team for Your Divorcing Clients.'
As a subject matter expert in the divorce industry, Townsend revealed how her own experiences of going through divorce drive her passion to make a positive impact on the divorce process.
"Because it takes a village," described Townsend prior to her interview with Radio Talk Show Host, Stewart Andrew Alexander.
"Through our in-person and online platform, we make it possible for NADP members locally and nationally to come together in a powerful and productive way."
To find out more about Vicky Townsend, visit: https://www.thenadp.com.
The information shared in this interview is for general information purposes only. Nothing during this interview should be taken as therapeutic advice, legal advice, and or legal assistance for any individual case or situation. This information is not intended to create, and receipt, listening or viewing does not constitute a patient, customer and or client relationship.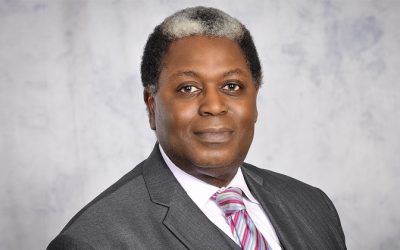 Marquis D. Jones, Family Law Attorney at Weinberger Divorce & Family Law Group in Mt. Laurel, NJ was a spotlight guest on the Impact Makers Radio Show, "Let's Talk Divorce!" series where he spoke on the topic of…
read more