Listen to "OPERATION MISSION CRITICAL – T. Allen Hanes" on Spreaker.
During this interview, we have Tracy Allen Hanes, CEO at The Authority Syndicate Group LLC.
Tracy has a wealth of experience in the area of Authority Marketing. Listen in as Tracy speaks to Radio Talk Show Host, Stewart Andrew Alexander about some of the obstacles, unknown pitfalls and fears that prevent Military Veteran Entrepreneurs and Business owners from getting the recognition they deserve through publishing and media.
To learn more about Tracy Allen Hanes and the Operation Mission Critical project visit: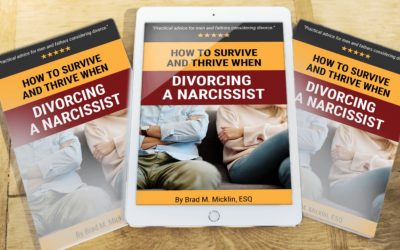 Living with a narcissist can be awful. Divorcing one is a nightmare. They're always right, want everything their way, and leave little room for compromise. How to Survive and Thrive When Divorcing a Narcissist offers…
read more