Listen to "HUSEYIN AKSU – CEO, Fantasy Couch" on Spreaker.
Huseyin "The Brain" Aksu, a professional multimedia producer, entrepreneur and NFL fantasy football analyst helps people learn how to play fantasy football the right way, and for those that already know how to play, he helps take their game to the next level.
He co-founded Fantasy Couch with his classmate, Mike Mital, back in college, when they both worked at the school newspaper. Not one for making the grass grow under his feet, today, he is the host of the fastest growing fantasy sports YouTube show and is the CEO of one of the most recognizable fantasy sports brands.
To learn more about Huseyin "The Brain" Aksu, visit: https://FantasyCouch.com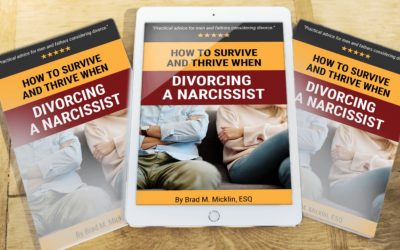 Living with a narcissist can be awful. Divorcing one is a nightmare. They're always right, want everything their way, and leave little room for compromise. How to Survive and Thrive When Divorcing a Narcissist offers…