Today's Impact Maker™ is Felipe Daguila, a global executive, forward-thinking and idea-driven technology professional has a history of leading organizations and inspiring teams to achieve unparalleled results in technology transformation and digital business.
He's committed to developing people and implementing business models and technology solutions that change the way customers view an organization, trust its reputation, and use its products and services.
Felipe has proven expertise in defining business and IT operations in AMERICA, APAC, EUROPE and Latin America, and he's here today to talk about some of the problems, obstacles and misconceptions surrounding the people and companies he helps the most.
To learn more, visit: https://www.Linkedin.com/in/FeliPedaguila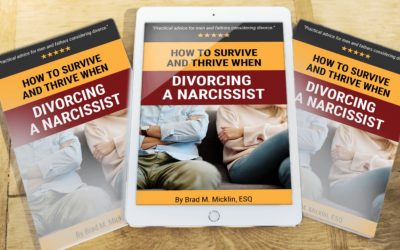 Living with a narcissist can be awful. Divorcing one is a nightmare. They're always right, want everything their way, and leave little room for compromise. How to Survive and Thrive When Divorcing a Narcissist offers…