Lida Citroën helps executives and entrepreneurs to design and enhance their reputation and personal brand, so they can create a name for themselves, amplify their reputation, or repair their reputation for sustainable career impact and results.
She is an international branding and reputation management expert who designs and enhances the identities of global companies and executives. With more than 20 years of experience creating and implementing reputation strategies, Lida excels at uncovering and communicating the values that operate at the core of each company and individual.
Lida is often featured in MSNBC, Entrepreneur Magazine, US News & World Report, Kiplinger's Personal Finance, Fortune Magazine, Forbes.com, Harvard Business Review, and CBS Moneywatch.
Learn more at: www.LIDA360.com, or https://www.Linkedin.com/in/LIDA360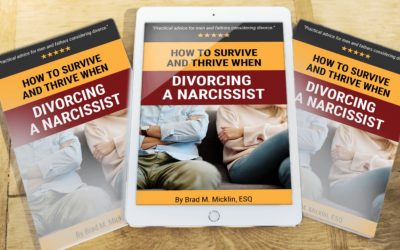 Living with a narcissist can be awful. Divorcing one is a nightmare. They're always right, want everything their way, and leave little room for compromise. How to Survive and Thrive When Divorcing a Narcissist offers…