Listen to "ATTORNEY ANITA M. VENTRELLI – Schiller DuCanto and Fleck LLP, Chicago, IL Discusses Disability and Divorce" on Spreaker.
Anita M. Ventrelli, Family Law Attorney and Senior Partner at Schiller DuCanto and Fleck LLP in Chicago, IL was a special guest on the Impact Makers Radio Show, "Let's Talk Divorce!" series where she spoke about issues surrounding the topic of Disability and Divorce.
Ventrelli, a leading authority in the legal industry also spoke about how being a Family Law Attorney sparks her passion for helping people to solve their disability in divorce-related problems and went on to explain some of the infrequently discussed obstacles and misconceptions that people need to know when considering their options for divorce.
In a behind the scenes conversation with Radio Talk Show Host, Stewart Andrew Alexander, Ventrelli said, "I work for my clients in the same patient, thoughtful and thorough way that I would want a professional to work if they were taking care of a member of my family."
To find out more about Anita M. Ventrelli, visit: http://SDFLaw.com or call her at (312) 609-5509.
To hear the full interview on Impact Makers Radio, go to: https://ImpactMakersRadio.com/Anita-Ventrelli
To see Anita's Attorney Avvo Profile, go to: https://www.avvo.com/attorneys/60601-il-anita-ventrelli-1049979.html
The information shared in this interview is for general information purposes only. Nothing during this interview should be taken as therapeutic advice, legal advice, and or legal assistance for any individual case or situation.This information is not intended to create, and receipt, listening or viewing does not constitute, an attorney-client relationship.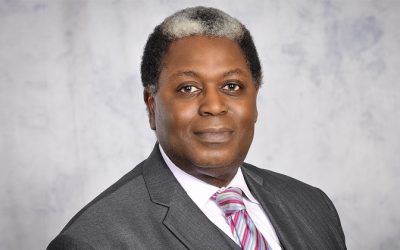 Marquis D. Jones, Family Law Attorney at Weinberger Divorce & Family Law Group in Mt. Laurel, NJ was a spotlight guest on the Impact Makers Radio Show, "Let's Talk Divorce!" series where he spoke on the topic of…
read more